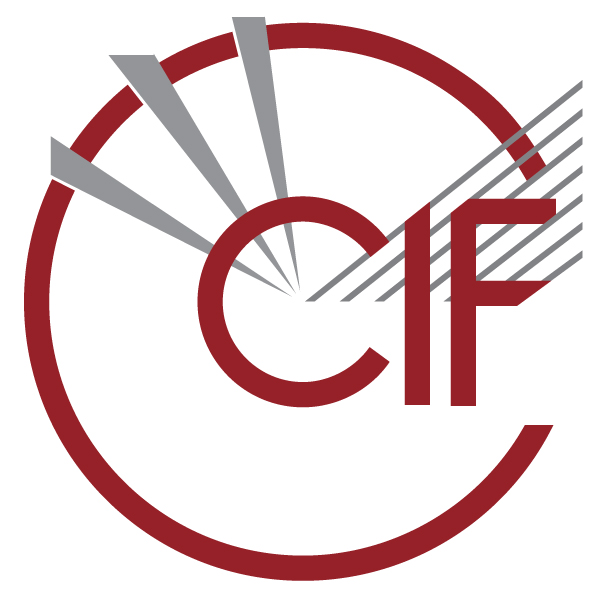 Macromolecular dictionary (mmCIF) version 2.0.09
Category REFINE_ANALYZE
Name:
'refine_analyze'
Description:

   Data items in the REFINE_ANALYZE category record details
   about the refined structure that are often used to analyze the
   refinement and assess its quality. A given computer program
   may or may not produce values corresponding to these data
   names.


Example:
Example 1 - based on PDB entry 5HVP and laboratory records for the structure corresponding to PDB entry 5HVP.

 
    loop_
    _refine_analyze.entry_id
    _refine_analyze.Luzzati_coordinate_error_obs
    _refine_analyze.Luzzati_d_res_low_obs
        5HVP 0.056  2.51


Category groups:
inclusive_group
refine_group
Category key:
_refine_analyze.entry_id
Mandatory category: no