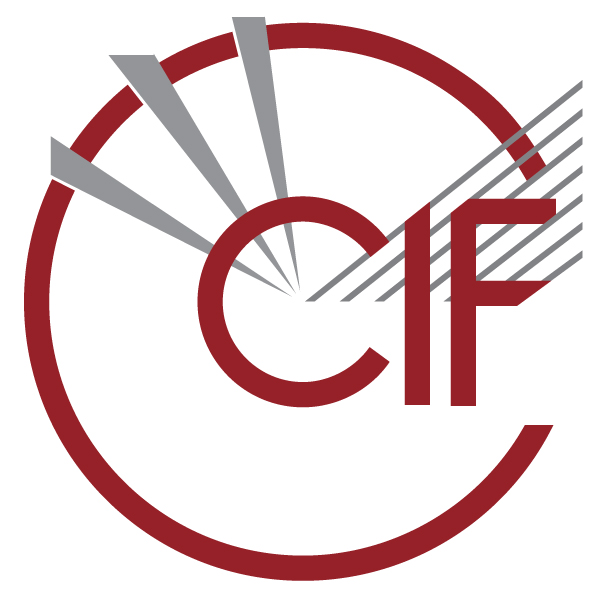 Macromolecular dictionary (mmCIF) version 2.0.09
Category STRUCT_BIOL_GEN
Name:
'struct_biol_gen'
Description:

   Data items in the STRUCT_BIOL_GEN category record details about
   the generation of each biological unit. The STRUCT_BIOL_GEN
   data items provide the specifications of the components that
   constitute that biological unit, which may include symmetry
   elements.


Example:
Example 1 - based on PDB entry 5HVP and laboratory records for the structure corresponding to PDB entry 5HVP.

 
    loop_
    _struct_biol_gen.biol_id
    _struct_biol_gen.asym_id
    _struct_biol_gen.symmetry
      1  A  1_555
      1  B  1_555
      2  A  1_555
      2  B  1_555
      2  C  1_555
      3  A  1_555
      3  B  1_555
      3  D  1_555


Category groups:
inclusive_group
struct_group
Category keys:
_struct_biol_gen.biol_id
_struct_biol_gen.asym_id
_struct_biol_gen.symmetry
Mandatory category: no