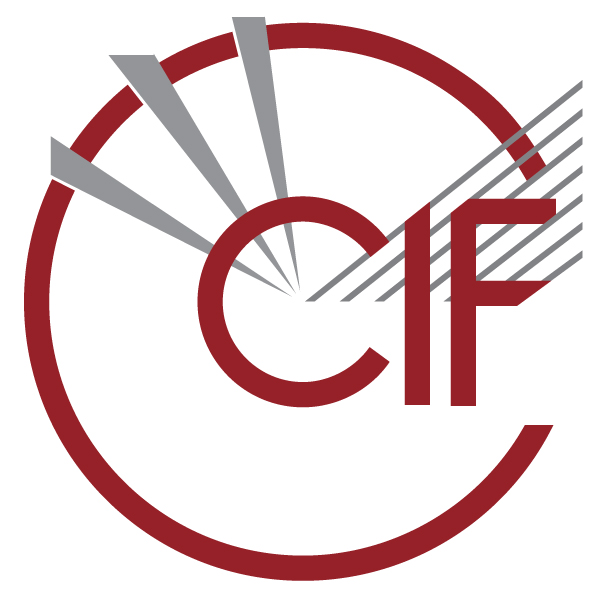 Macromolecular dictionary (mmCIF) version 2.0.09
Category STRUCT_MON_PROT_CIS
Name:
'struct_mon_prot_cis'
Description:

   Data items in the STRUCT_MON_PROT_CIS category identify
   monomers that have been found to have the peptide bond in the cis
   conformation. The criterion used to select residues to be
   designated as containing cis peptide bonds is given in
   _struct_mon_details.prot_cis.


Example:
Example 1 - based on PDB structure 1ACY of Ghiara, Stura, Stanfield, Profy & Wilson [Science (1994), 264, 82-85].

 
    loop_
    _struct_mon_prot_cis.label_comp_id
    _struct_mon_prot_cis.label_seq_id
    _struct_mon_prot_cis.label_asym_id
    _struct_mon_prot_cis.label_alt_id
     PRO   8  L .
     PRO  77  L .
     PRO  95  L .
     PRO 141  L .
     #  -----   abbreviated  -----


Category groups:
inclusive_group
struct_group
Category keys:
_struct_mon_prot_cis.label_alt_id
_struct_mon_prot_cis.label_asym_id
_struct_mon_prot_cis.label_comp_id
_struct_mon_prot_cis.label_seq_id
Mandatory category: no