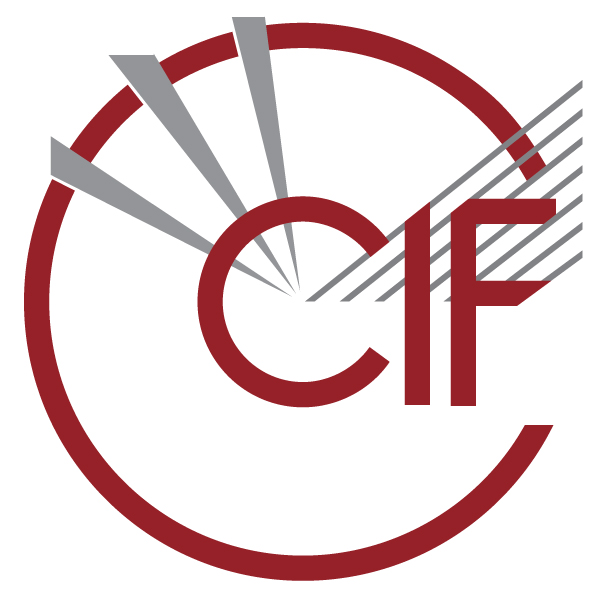 Macromolecular dictionary (mmCIF) version 2.0.09
Category STRUCT_NCS_ENS
Name:
'struct_ncs_ens'
Description:

   Data items in the STRUCT_NCS_ENS category record information
   about ensembles of domains related by noncrystallographic
   symmetry. The point group of the ensemble when taken as a
   whole may be specified, as well as any special aspects of the
   ensemble that require description.


Example:
Example 1 - based on laboratory records for the collagen-like peptide, HYP-.

 
    _struct_ncs_ens.id          en1
    _struct_ncs_ens.details
    ; The ensemble represents the pseudo-twofold symmetry
      between domains d1 and d2.
    ;


Category groups:
inclusive_group
struct_group
Category key:
_struct_ncs_ens.id
Mandatory category: no