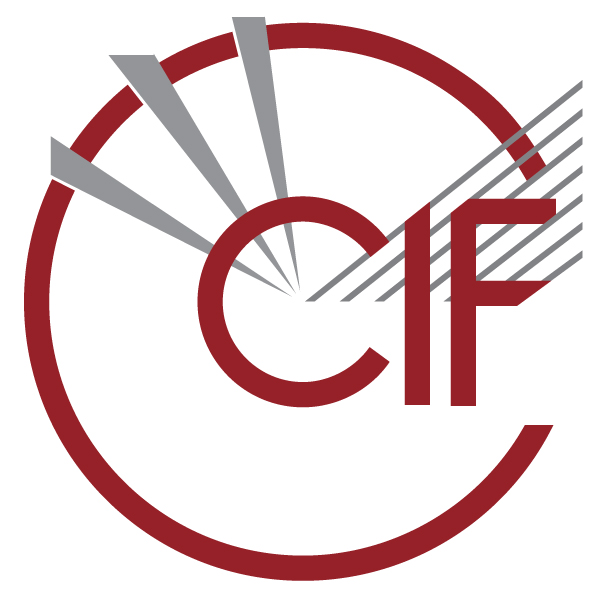 Macromolecular dictionary (mmCIF) version 2.0.09
_phasing_MIR_shell.d_res_high
Name:
'_phasing_MIR_shell.d_res_high'
Definition:

   The lowest value for the interplanar spacings for the
   reflection data in this shell. This is called the highest
   resolution. Note that the resolution limits of shells in
   the items _phasing_MIR_shell.d_res_high and
   _phasing_MIR_shell.d_res_low are independent of the resolution
   limits of shells in the items _reflns_shell.d_res_high and
   _reflns_shell.d_res_low.


Type: float
Mandatory item: yes
The permitted range is [0.0, infinity)
Category: phasing_MIR_shell