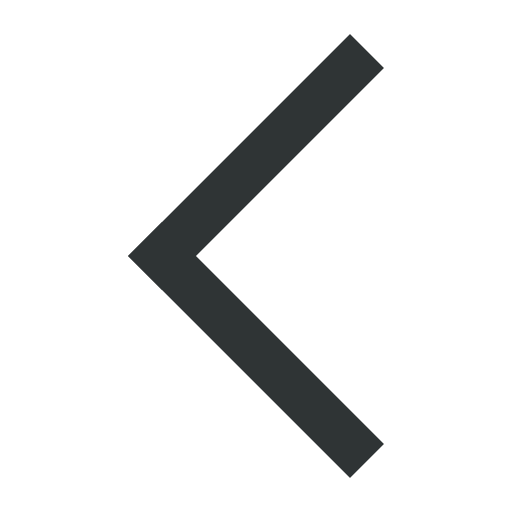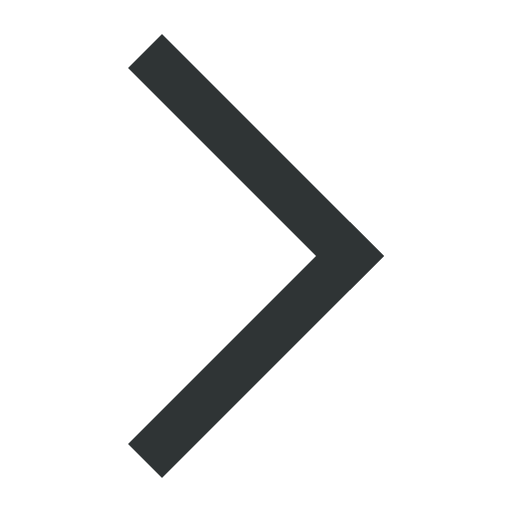 Meeting report
Second Southeast Asian Conference on Crystal Engineering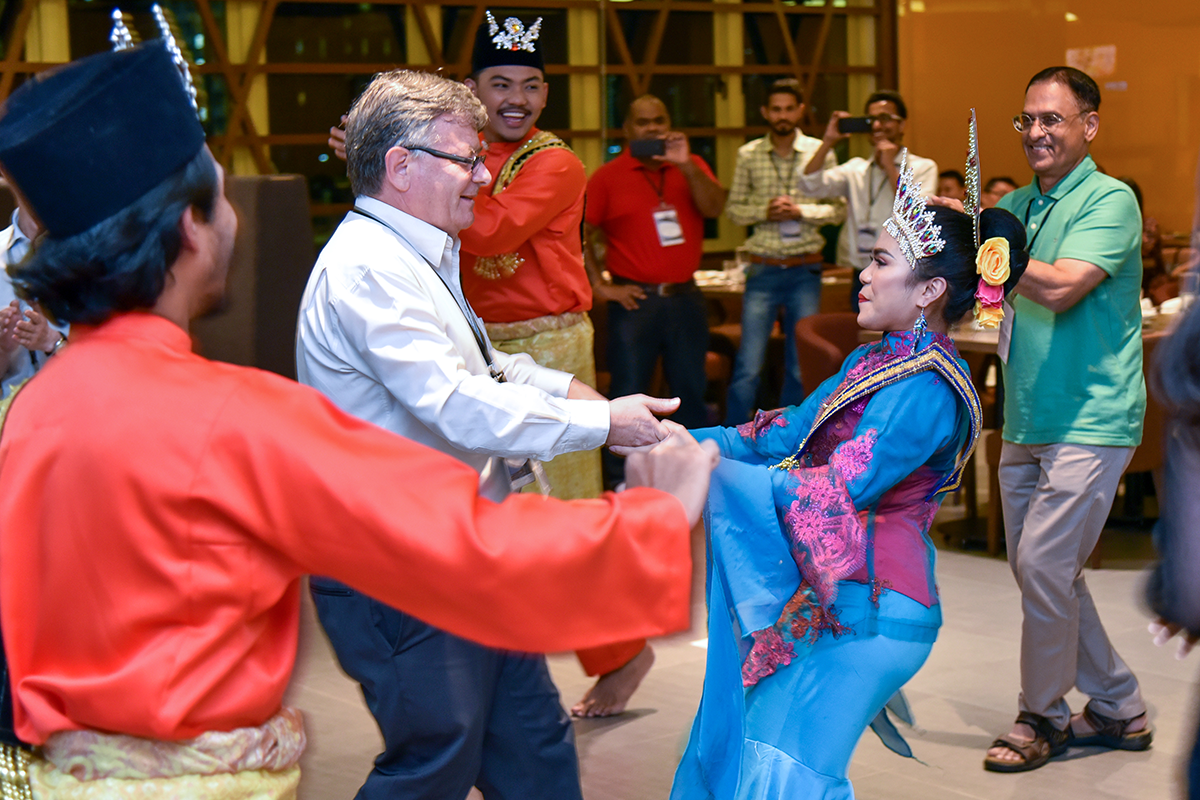 The Second Southeast Asian Conference on Crystal Engineering (SEACCE-2) was held in August 2018 at Sunway University in Malaysia, being hosted by the Research Centre for Crystalline Materials.
The Conference ran for three days and was followed immediately by a two-day workshop on X-ray diffraction/Hirshfeld surface analysis. Inspiring presentations by Gautam Desiraju, Chen Xiao Ming and JJ Vittal kicked off each day with complimentary presentations in oral (29), poster (24) and, highly successful, flash presentation (15) forms drawn from over 100 delegates coming from Thailand, India, the People's Republic of China, Singapore, Indonesia, Pakistan, Bangladesh and hosts Malaysia. The very full five days were generously supported by two Platinum Sponsors - Rigaku Corporation and Crest Nanosolutions Sdn Bhd. We also acknowledge wonderful support for poster and flash presentation prizes from the IUCr, Crystals, CrystEngComm and Crest Nanosolutions Sdn Bhd.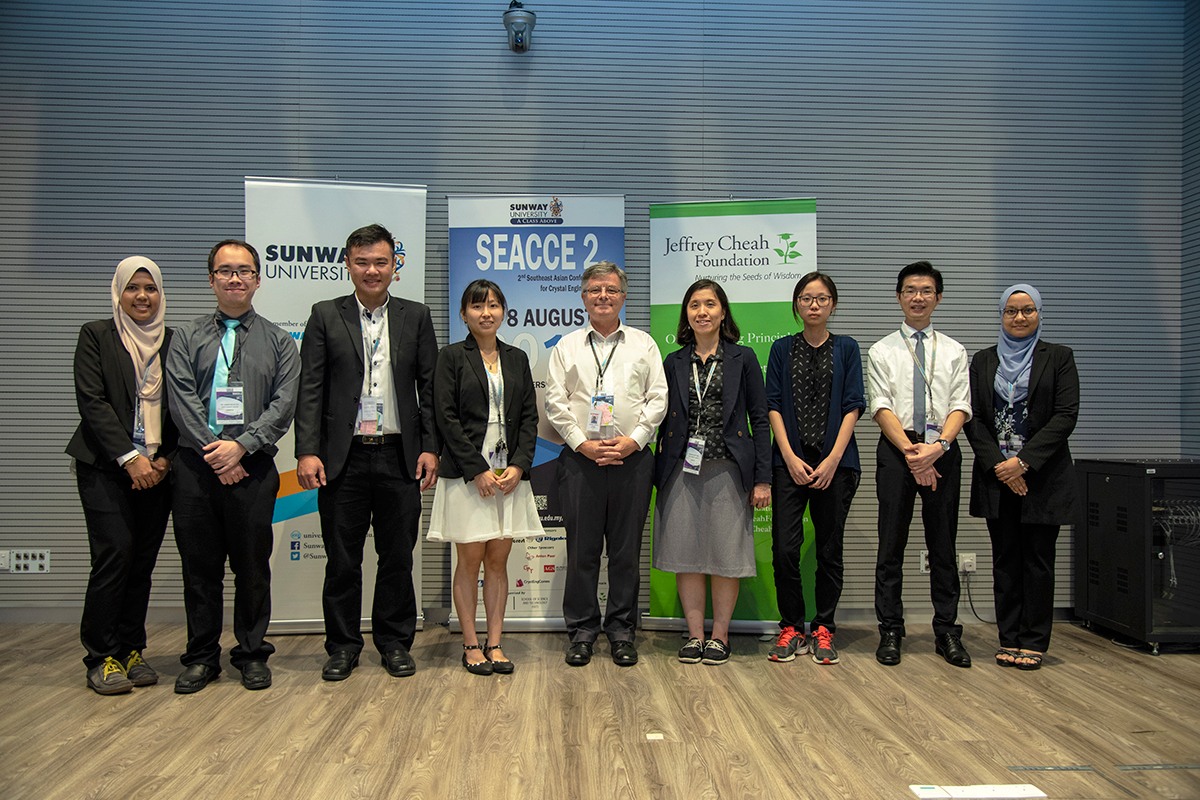 The Local Organising Committee.
2 November 2018
Copyright © - All Rights Reserved - International Union of Crystallography
The permanent URL for this article is https://www.iucr.org/news/newsletter/volume-26/number-2/second-southeast-asian-conference-on-crystal-engineering