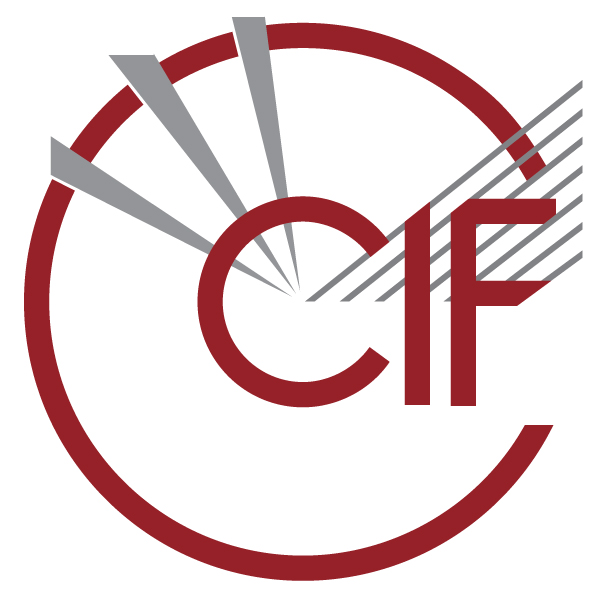 Image dictionary (imgCIF) version 1.3.2
Category ARRAY_STRUCTURE_LIST_AXIS
Name:
'array_structure_list_axis'
Description:

   Data items in the ARRAY_STRUCTURE_LIST_AXIS category describe
     the physical settings of sets of axes for the centres of pixels that
     correspond to data points described in the
     ARRAY_STRUCTURE_LIST category.

     In the simplest cases, the physical increments of a single axis correspond
     to the increments of a single array index.  More complex organizations,
     e.g. spiral scans, may require coupled motions along multiple axes.

     Note that a spiral scan uses two coupled axes: one for the angular
     direction and one for the radial direction.  This differs from a
     cylindrical scan for which the two axes are not coupled into one set.


Category groups:
inclusive_group
array_data_group
Category keys:
_array_structure_list_axis.axis_set_id
_array_structure_list_axis.axis_id
Mandatory category: no