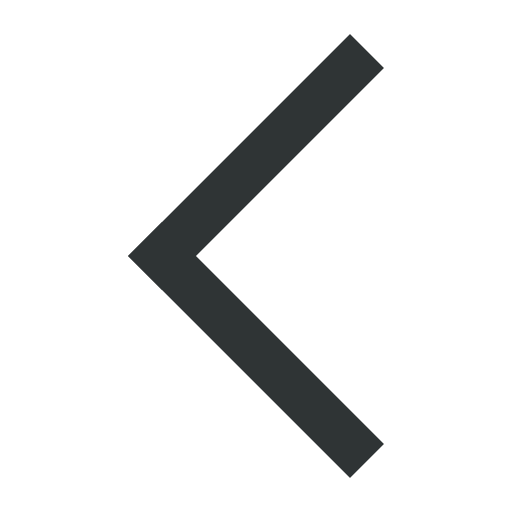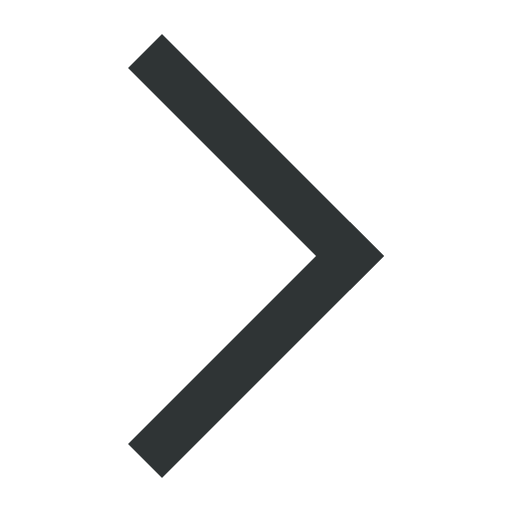 Awards and prizes
Richard Henderson receives royal recognition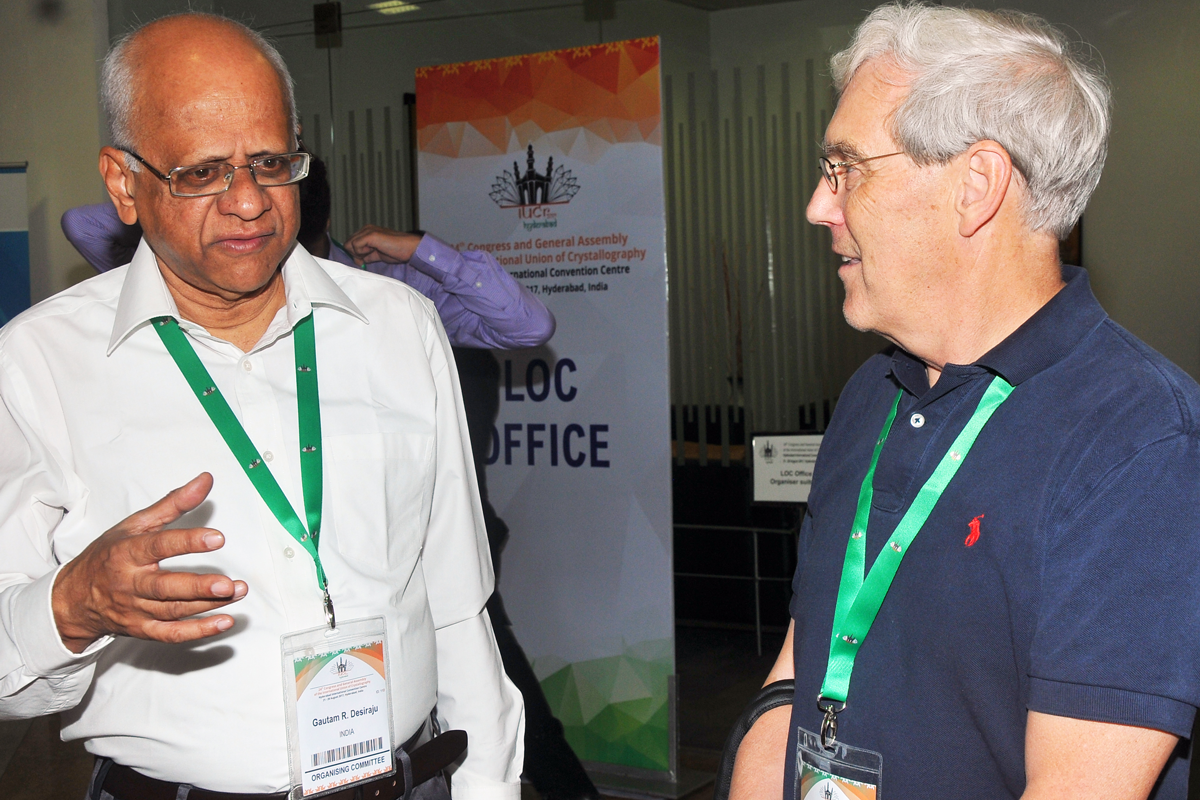 IUCrJ Editorial Board Member Richard Henderson (MRC LMB, Cambridge, UK) has been made a Companion of Honour in Queen Elizabeth II's 2018 Birthday Honours list for services to electron microscopy of biological molecules. The order is a special award held by only 65 people at any one time.
The Editor-in-Chief of IUCr Journals, Samar Hasnain, congratulated Richard on behalf of the editorial management board: 'Richard deserves this special recognition as he has served the community over a long period, influencing younger and senior colleagues alike with his infectious enthusiasm and passion for science. I and the Union are grateful for his tremendous hard work in helping to make cryo-electron microscopy (cryoEM) one of the main features of our journals, particularly IUCrJ, as well as the IUCr Congress held in Hyderabad last year.'
In 2017, Richard shared the Nobel Prize in Chemistry for developing cryoEM for the high-resolution structure determination of biomolecules in solution, and won the IUCr Gjønnes Medal in Electron Crystallography along with Nigel Unwin (http://www.iucr.org/news/newsletter/volume-25/number-2/chemistry-nobel-prize).
More information about the Order of the Companions of Honour and Richard's career can be found at https://www2.mrc-lmb.cam.ac.uk/richard-henderson-made-companion-of-honour/.
3 August 2018
Copyright © - All Rights Reserved - International Union of Crystallography
The permanent URL for this article is https://www.iucr.org/news/newsletter/volume-26/number-1/richard-henderson-receives-royal-recognition