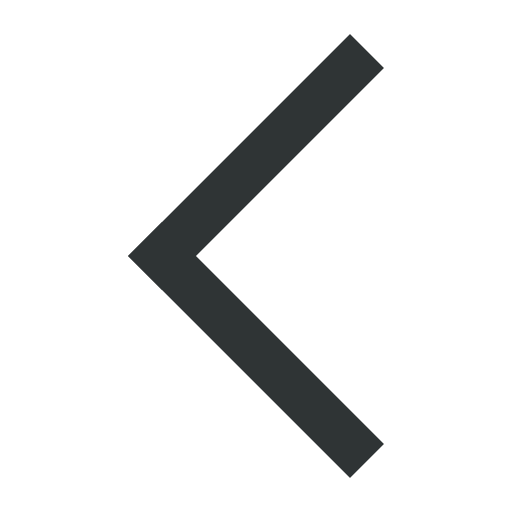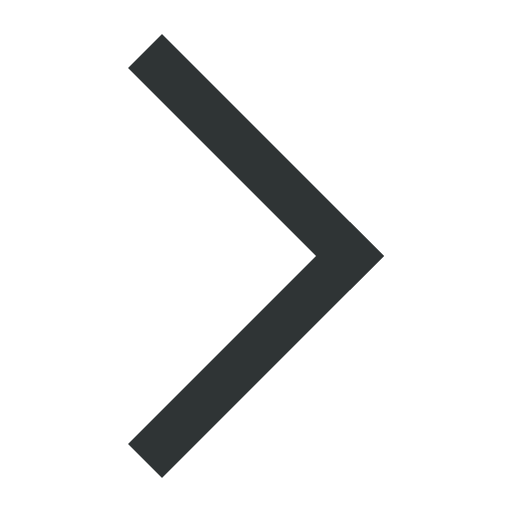 IUCr journals news
Special issue on Weak interactions in crystals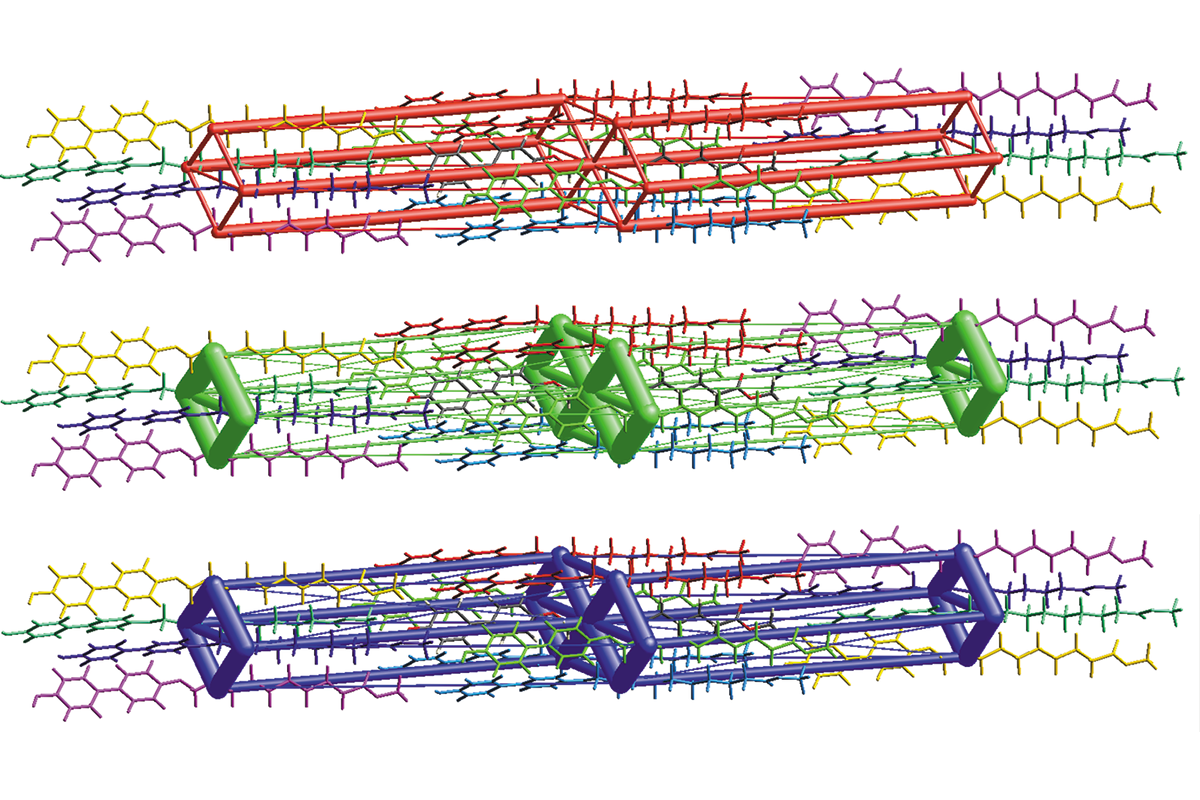 Weak interactions have been gaining in importance and interest over the last 20 years owing to their applicability and usefulness in a wide range of scientific disciplines. They are essential in the formation of inclusion compounds, in the self-assembly of host–guest molecular complexes and in the study of polymorphism, co-crystals, phase transitions and charge density.
The May 2018 issue of Acta Crystallographica Section E Crystallographic Communications entitled Weak interactions in crystals: an integrated approach, explores the fundamental role of detailed structural analysis in understanding weak interactions in the solid state. An Editorial by Chiara Massera and Helen Stoeckli-Evans introduces this special issue and is followed by a general review by Andrei Batsanov, which highlights the history, state-of-the-art and future developments of this field. The articles include six research communications on molecular salts, organic compounds and host–guest and coordination complexes. The weak interactions reported have, in many cases, been analysed by a combination of crystallographic analysis and theoretical techniques, showing the importance of an integrated approach. Also, the role of different experimental setups and refinement strategies has been highlighted in an application note.
Acta E has long been a benchmark for high-quality crystallographic data and structural discussions within the landscape of chemical scientific publications. The rigorous editing and reviewing of the papers, combined with the speed of publication and the open-access editorial policy, makes the journal easily accessible to a very broad audience, encouraging the authors to place their results in a larger scientific context. This is the first special issue that Acta E has produced and heralds an expansion of the journal's chemical content to highlight hot topics through application notes, themed issues and reviews.
3 August 2018
Copyright © - All Rights Reserved - International Union of Crystallography