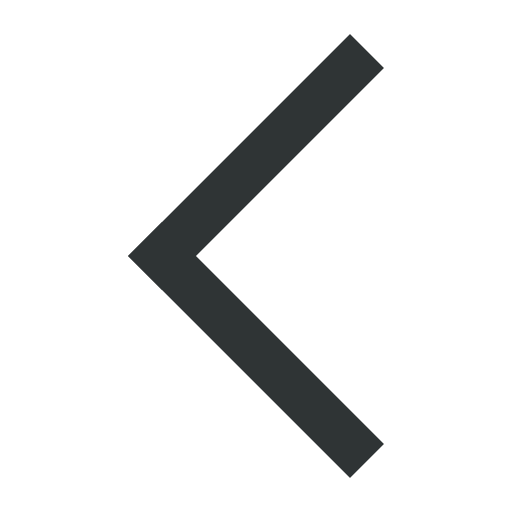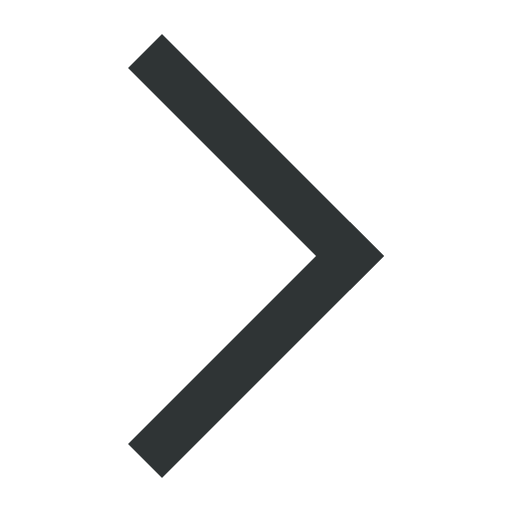 Letter from the President
An extraordinary year, an extraordinary Congress!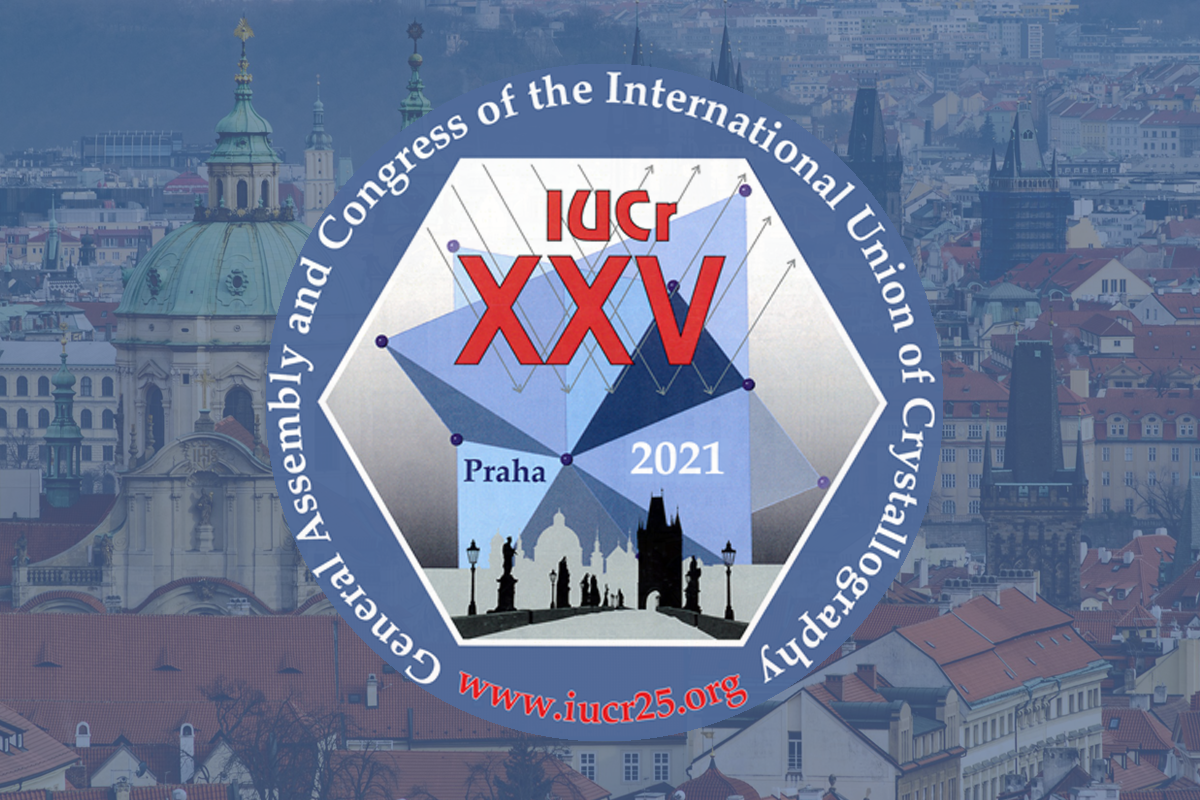 It is really an ordinary Congress, but has been postponed from 2020 and instead of being bookended by the previous and the coming triennia, it is preceded by a quadrennium and followed by a biennium. It is all very confusing. It is confusing to me, it is confusing to the IUCr Executive Committee (EC) and it has been confusing to all our Commissions who have all had to find work-arounds for the changed conditions for our work.
During the month of June 2021 the EC held virtual meetings with all the IUCr Commissions. This is normally a major task to organize when everyone is on-site for the General Assembly, but trust me, it is no less of a task to organize when everyone is at home and sitting in their own time zones. The time slots when delegates from Australia, Asia, Africa, Europe and the Americas all can meet comfortably are limited. They are in fact so limited that it is impossible, and only through the flexibility of everyone were we able to make this work to a fashion.
I am deeply indebted to the EC and the Commission Chairs for their devotion to make this happen and to our Executive Secretary, Alex Ashcroft, for organizing and keeping everyone informed, alert and happy, regardless of the local time.
We have also held the Finance Committee meeting ahead of time in order to take care of business and minimize the necessary meeting time in conjunction with the upcoming Congress.
The Congress and General Assembly will be run on European time and for the sake of all participants from other time zones, we will try to keep the formal meetings to a minimum. It is a challenge.
I want to make my last bulletin as President of the IUCr one of hope and enthusiasm for the future, and I think how all of you have faced these very challenges is a source of inspiration. With so much dedication from so many people the IUCr stands stronger than ever.
The Prague Congress will be unique in our history, and the local organizers, headed by the ever enthusiastic and hopeful Radek Kuzel, are doing the impossible – foreseeing the unforseeable, planning for the unplannable and adapting to rapid change.
I hope that as many of you as possible can join us in Prague, in real life or virtually. Please check the website for updates and possibilities for you. It is of course particularly important that speakers and delegates for the General Assembly familiarize themselves with the procedures for this hybrid meeting: IUCr 2020 – 25th IUCr Congress (iucr25.org).
I wish to end this bulletin as I started four years ago by thanking you all for the trust you have put in me by electing me and for all your hard work and enthusiasm that has kept our union alive through these difficult times. I hope and believe that the Prague Congress marks the beginning of the end of the COVID pandemic and that we may meet as we used to in the near future to reforge the bonds that form our union.
22 July 2021
Copyright © - All Rights Reserved - International Union of Crystallography
The permanent URL for this article is https://www.iucr.org/news/newsletter/volume-29/number-2/an-extraordinary-year,-an-extraordinary-congress!