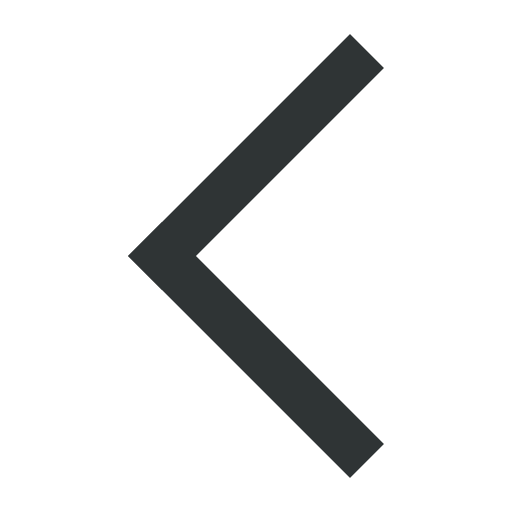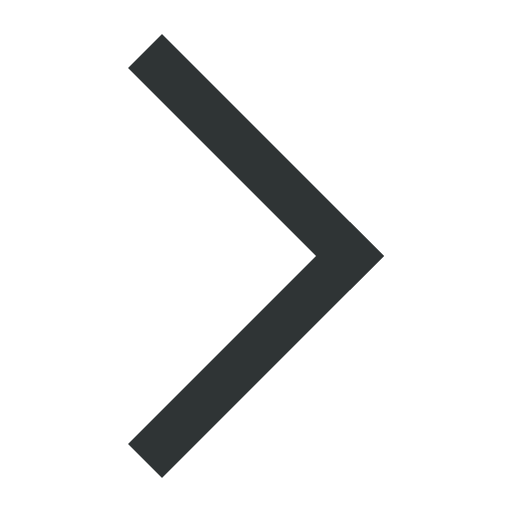 Meeting report (IUCr supported)
Sixth Conference of the Bangladesh Crystallographic Association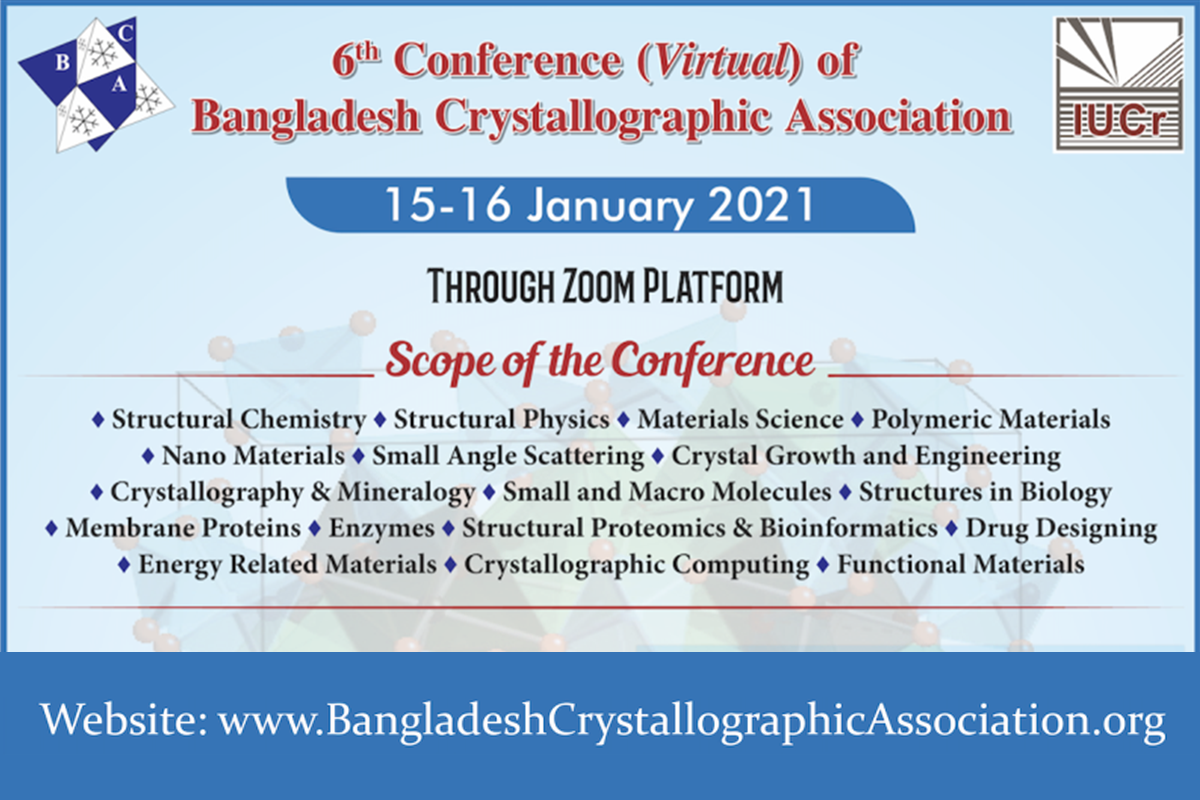 The Executive Committee of the Bangladesh Crystallographic Association (BCA) decided in January 2020 to hold its sixth conference on 15–16 January 2021. Accordingly, the first flyer was circulated to educational and research organizations in Bangladesh and uploaded to the BCA website in the first week of February 2020. The Organizing Committee started applying to both national and international organizations for funds, and one such application was sent to the IUCr Calendar Committee in April 2020. Though the first case of COVID-19 in Bangladesh was identified in the second week of March 2020, we expected that the situation in January 2021 would allow for a real conference to take place as planned. However, the COVID pandemic situation worsened around the globe. The BCA then decided in October 2020 to hold its conference virtually on 15–16 January 2021. Accordingly, the second flyer and a poster were uploaded to the website, and circulated by normal post to different educational and research organizations in Bangladesh and electronically to many national, regional and international crystallographic societies. The BCA received responses, beyond its expectation, from the crystallographic communities of many countries confirming their participation in this two-day virtual conference.
The conference was attended by 148 faculties, scientists and graduate students from home and abroad. Of these 148 participants, 53 were female and 68 were young scientists (age below 35 years). A total of 113 abstracts were received; the programme and abstract book can be viewed here. To accommodate all these presentations, the inauguration session followed by three plenary lectures was held on the evening of 14 January 2021. Professor Sven Lidin, IUCr President, was the guest of honor at this session. He also delivered a plenary lecture during the conference. The conference included 12 technical sessions, and in those technical sessions 7 plenary lectures, 22 invited talks, 61 oral presentations and 23 posters were presented.
A postconference survey was arranged through a Google link. Many participants responded to this survey and mentioned that without a virtual format, the conference would probably not have had such a strong international flavor. Almost all the sessions were lively and completed on time with a good attendance though there was some buffering in internet connection, mainly from the participants' end. Prizes had been awarded for the best poster presentations, and it was suggested that organizers should present awards to the best oral presenters too.
The BCA gratefully acknowledges financial support from the IUCr and from two national organizations, and thanks all attendees for their kind participation. We are looking forward to cooperation and collaborations from crystallographic communities of the world in future events of the BCA.
Professor Altaf Hussain is President of the BCA and Chair of the Organizing Committee of the Sixth Conference of the BCA.
7 May 2021
Copyright © - All Rights Reserved - International Union of Crystallography
The permanent URL for this article is https://www.iucr.org/news/newsletter/volume-29/number-2/sixth-conference-of-the-bangladesh-crystallographic-association