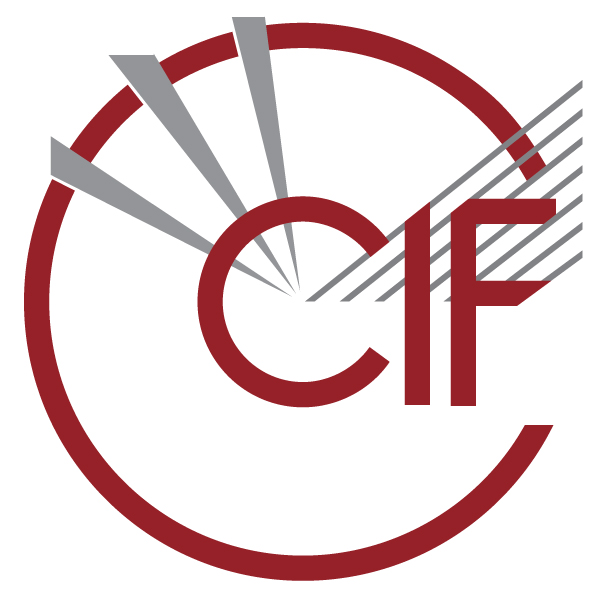 Core dictionary (coreCIF) version 2.4.5
_atom_site_symmetry_multiplicity
Name:
'_atom_site_symmetry_multiplicity'
This definition has been superseded and is retained here only for archival purposes. Use instead '_atom_site_site_symmetry_multiplicity'
Definition:

   The multiplicity of a site due to the space-group symmetry as
   given in International Tables for Crystallography Vol. A (2002).

   Use of this data name is deprecated because of
   inconsistencies in practice among structure refinement
   software packages. The number of positions given for
   this Wyckoff site in International Tables for
   Crystallography Vol. A (2002). should now be expressed
   using the data name _atom_site_site_symmetry_multiplicity.
   In the historic archive some CIFs use this item to give values
   that belong in _atom_site_site_symmetry_order.


Appears in list containing _atom_site_label
The permitted range is 1 -> 192
Related item:
Type: numb
Category: atom_site