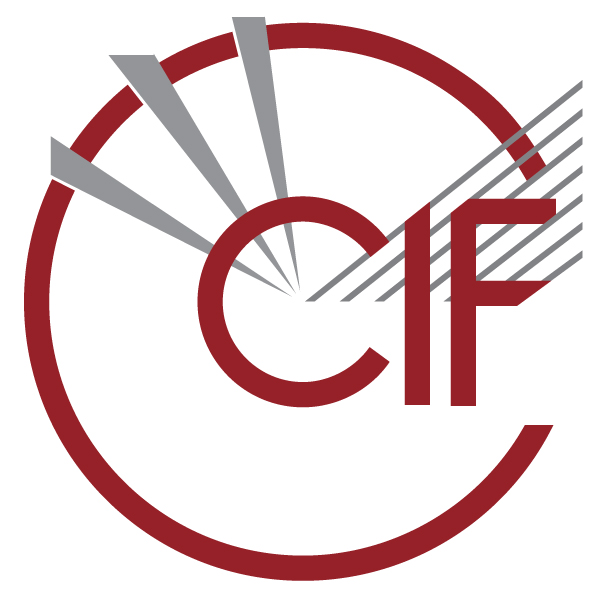 Core dictionary (coreCIF) version 2.4.5
_atom_sites_solution_primary
Name:
'_atom_sites_solution_primary'
Definition:

   Codes which identify the methods used to locate the initial
   atom sites. The *_primary code identifies how the first
   atom sites were determined; the *_secondary code identifies
   how the remaining non-hydrogen sites were located; and the
   *_hydrogens code identifies how the hydrogen sites were located.

   Ref: Sheldrick, G. M., Hauptman, H. A., Weeks, C. M.,
        Miller, R. and Us\'on, I. (2001). Ab initio phasing.
        In International Tables for Crystallography,
        Vol. F. Crystallography of biological macromolecules,
        edited by M. G. Rossmann and E. Arnold, ch. 16.1.
        Dordrecht: Kluwer Academic Publishers.


The data value must be one of the following:
| | |
| --- | --- |
| difmap | difference Fourier map |
| | |
| --- | --- |
| vecmap | real-space vector search |
| | |
| --- | --- |
| direct | structure-invariant direct methods |
| | |
| --- | --- |
| geom | inferred from neighbouring sites |
| | |
| --- | --- |
| disper | anomalous-dispersion techniques |
| | |
| --- | --- |
| isomor | isomorphous structure methods |
| | |
| --- | --- |
| notdet | coordinates were not determined |
| | |
| --- | --- |
| dual | dual-space method (Sheldrick et al., 2001) |
| | |
| --- | --- |
| iterative | iterative algorithm, e.g. charge flipping [Oszl\'anyi, G. and S\"uto, A. (2004). Acta Cryst. A60, 134-141] |
| | |
| --- | --- |
| other | a method not included elsewhere in this list |
Type: char
Category: atom_sites