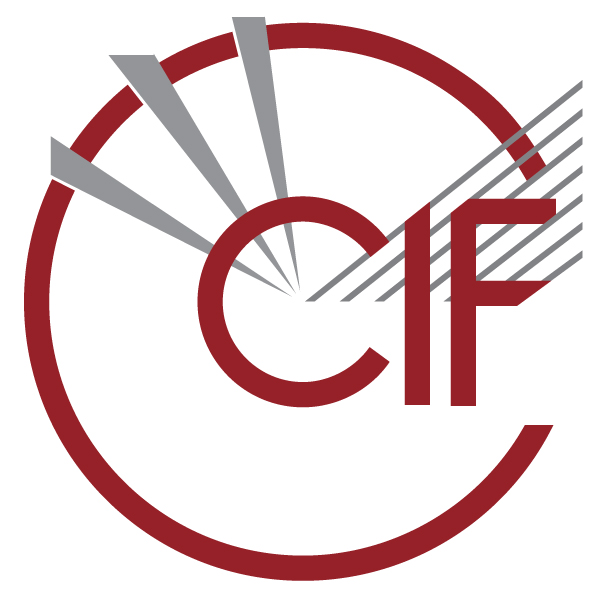 DDLm dictionary version 3.14.0
_category.key_id
Name:
_category.key_id
Definition:

   
     Tag of a single data item in a Loop category which is the generic key
     to access other items in the category. The value of this
     item must be unique in order to provide unambiguous access to
     a packet (row) in the table of values. This may be assumed to be a function
     of the datanames listed in _category_key.name.


Type: Tag
Category:
category