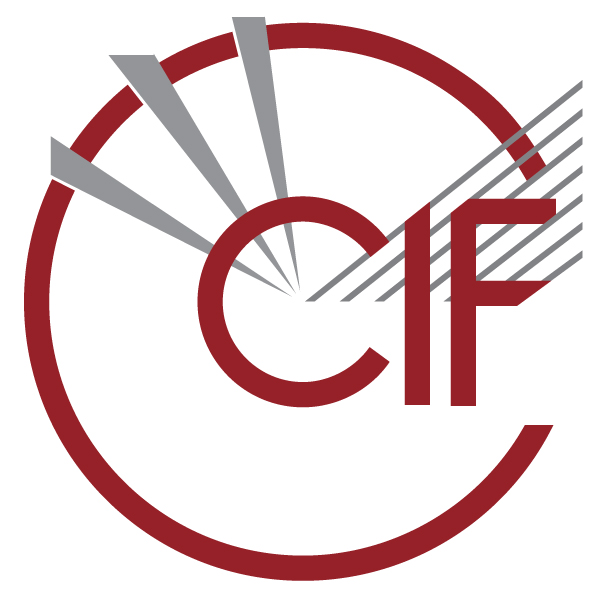 DDLm dictionary version 3.14.0
_type.contents
Name:
_type.contents
Definition:

   

     Syntax of the value elements within the container type.  This may
     be a single enumerated code, or, in the case of a list, a
     comma-delimited sequence of codes, or, if there are alternate
     types, a boolean-linked (or range) sequence of codes.  The typing
     of elements is determined by the replication of the minimum set
     of states declared. Where the definition is of a 'Table'
     container this attribute describes the construction of the value
     elements within those (Table) values.  The CIF2 characterset
     referenced below consists of the following Unicode code points:

     [U+0009], [U+000A], [U+000D], [U+0020-U+007E], [U+00A0-U+D7FF],
     [U+E000-U+FDCF], [U+FDF0-U+FFFD], [U+10000-U+1FFFD],
     [U+20000-U+2FFFD], [U+30000-U+3FFFD], [U+40000-U+4FFFD],
     [U+50000-U+5FFFD], [U+60000-U+6FFFD], [U+70000-U+7FFFD],
     [U+80000-U+8FFFD], [U+90000-U+9FFFD], [U+A0000-U+AFFFD],
     [U+B0000-U+BFFFD], [U+C0000-U+CFFFD], [U+D0000-U+DFFFD],
     [U+E0000-U+EFFFD], [U+F0000-U+FFFFD], [U+100000-U+10FFFD]

     Two "case insensitive" strings are considered identical when
     they match under the Unicode canonical caseless matching algorithm.

     In all cases, "whitespace" refers to ASCII whitespace only, that
     is [U+0009],[U+000A],[U+000D] and [U+0020].

     Note that descriptions of text syntax are relevant only to those
     formats that encode data values as text.


Examples:
| | |
| --- | --- |
| Integer | content is a single or multiple integer(s) |
| | |
| --- | --- |
| Real,Integer | List elements of a real number and an integer |
| | |
| --- | --- |
| List(Real,Code) | List of Lists of a real number and a code |
| | |
| --- | --- |
| Text|Real | content is either text OR a real number |
Type: Code
Values appear in Multiple context.
The data value must be one of the following:
| | |
| --- | --- |
| Text | case-sensitive sequence of CIF2 characters |
| | |
| --- | --- |
| Code | case-insensitive sequence of CIF2 characters containing no ASCII whitespace. |
| | |
| --- | --- |
| Name | case-insensitive sequence of ASCII alpha-numeric characters or underscore |
| | |
| --- | --- |
| Tag | case-insensitive CIF2 character sequence with leading underscore and no ASCII whitespace |
| | |
| --- | --- |
| Uri | A Uniform Resource Identifier per RFC 3986 |
| | |
| --- | --- |
| Date | ISO standard date format <yyyy>-<mm>-<dd>. Use DateTime for all new dictionaries |
| | |
| --- | --- |
| DateTime | A timestamp. Text formats must use date-time or full-date productions of RFC3339 ABNF |
| | |
| --- | --- |
| Version | version digit string of the form <major>.<version>.<update> |
| | |
| --- | --- |
| Dimension | Size of an Array/Matrix/List expressed as a text string. The text string itself consists of zero or more non-negative integers separated by commas placed within bounding square brackets. Empty square brackets represent a list of unknown size |
| | |
| --- | --- |
| Range | inclusive range of numerical values min:max |
| | |
| --- | --- |
| Count | unsigned integer number (deprecated) |
| | |
| --- | --- |
| Index | unsigned non-zero integer number (deprecated) |
| | |
| --- | --- |
| Integer | positive or negative integer number |
| | |
| --- | --- |
| Real | floating-point real number |
| | |
| --- | --- |
| Imag | floating-point imaginary number |
| | |
| --- | --- |
| Symop | a string composed of an integer optionally followed by an underscore or space and three or more digits |
| | |
| --- | --- |
| Implied | implied by the context of the attribute |
| | |
| --- | --- |
| ByReference | The contents have the same form as those of the attribute referenced by _type.contents_referenced_id. |
Enumeration default: Text
Category:
type