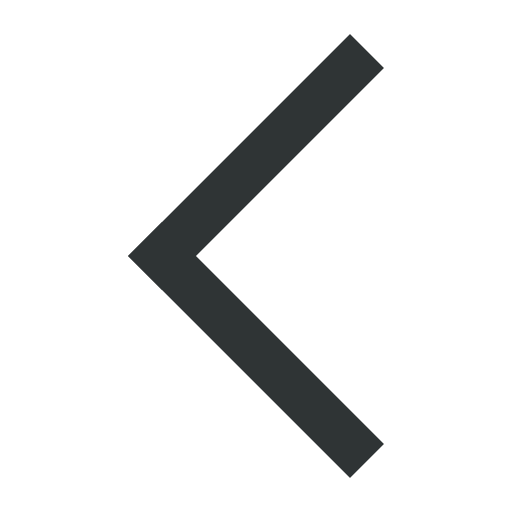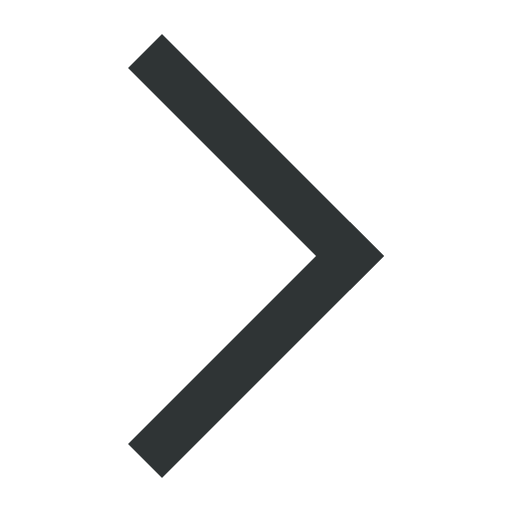 Obituary
Yuri Struchkov (1926-1995)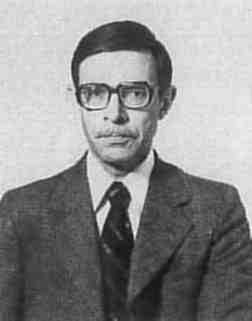 Yuri T. Struchkov, vice-president of the IUCr, Head of the X-ray Structural Center of the Russian Academy of Sciences, died August 16, 1995, at the age of 69, in the Medical University of South Carolina in Charleston, SC, USA.
Yuri studied chemistry at Moscow State University in 1943-48, and received his PhD in Structural Crystallography in 1953, while working as a research associate at the Institute of Organic Chemistry in Moscow. In 1954, together with his teacher, A. I. Kitaigorodsky, Yuri joined the newly established Institute of Organic Compounds, and worked there until his very last days, first as a Senior Research Fellow, then in Organometallic Chemistry and Structural Crystallography, and finally as Head of the X-ray Lab (since 1977) and the Russian Academy of Sciences' X-ray Structural Center (since 1989).
Yuri was one of the first to recognize the enormous potential of applying the single-crystal X-ray diffraction method to organic chemistry. Owing to his inexhaustible energy and perseverance, the X-ray Lab of the Nesmeyanov Institute of Organic Compounds became one of the most powerful X-ray centers in the world, producing several hundreds of X-ray structures of organic and organometallic compounds annually.
There are few others in the field of X-ray structural studies who can match Yuri in the breadth and diversity of scientific interests. The 1,500 articles he has authored and co-authored form a structural encyclopedia containing data on organic derivatives of almost all elements of the Periodic Table, as well as information on systems ranging from high-temperature supetconductors to biologically active compounds, from the simplest methane derivatives to huge metal clusters.
The X-ray Structural Center Yuri established became a mecca, attracting synthetists from many chemical institutes with their structural problems, and providing tutelage for student crystallographers from almost all republics of the former Soviet Union, many of whom were generously hosted in Yuri's apartment during their visits. Yuri's school numbers more than 60 PhDs and 20 with DSc graduates, working in the best structural labs of the world.
Yuri was remarkably thorough and scrupulously fair. On one occasion, when serving on a PhD jury, Yuri offered more than a hundred critical remarks, explained their importance, and still gave the dissertation high praise. Yuri would often cut short the talk he was asked to give at a conference, announcing to the audience thac "the most interesting results will now be reported" by his collaborators.
Faithful to the memory of his father, who had been executed in Stalin's days as "an enemy of the people", Yuri remained one of the very few laboratory chiefs in the USSR Academy of Sciences who did not join the Communist Party. The resulting complications did not prevent him from building a productive laboratory, the excellent equipment and high standards of which he maintained despite difficult economical circumstances following the collapse of the Soviet regime.
Late in his career, Yuri was elected to the Executive Committee of the IUCr (as a member in 1990, and as vice-president in 1993). He plunged into this new activity with the youthful energy and devotion typical of him. After having undergone the replacement of the cardiac valve and extraction of a malignant tumor from his right lung on July 13, 1995, Yuri's major concern was that his recovery would be swift and permit him to attend the IUCr Executive Committee meeting in Lund. Things did not run out that way. A multi-system organ failure resulted in heart failure.
Yuri is survived by his widow, son, and granddaughter.
Alexander Yanovsky and Anton Struchkov