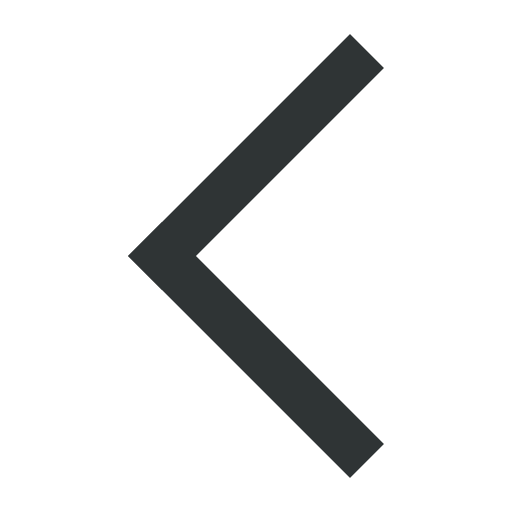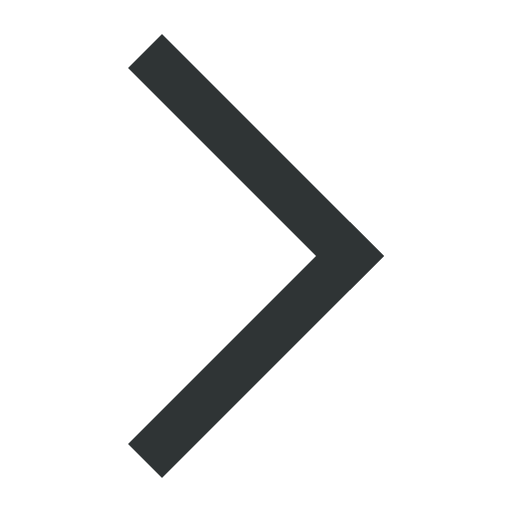 Letter to the Editor
Dear Editor:
I may have inadvertently discovered a common household food-product that shrinks warts. In the event that this is proven to be so, it may do the same for tumors. Strictly for humane reasons, I'd like to share with you what this product is, in hopes that it may ultimately help others. I've had a wart on my scalp for as long as I can remember. In recent years I've been putting chocolate syrup on my hair to cover up some of the grey. Surprisingly, my wart has shrunk to the point where I sometimes cannot find it. I wonder if the wart shrank simply from "suffocation," because of being partially covered by a foreign substance, or perhaps the chocolate syrup has an ingredient that can produce such an effect.
Ed Miller
Dear Mr. Miller:
I prefer consuming chocolate and probably don't have many internal warts, but your observation may well deserve a follow-up study. I suspect readers of this newsletter may be amused, bewildered, intrigued, and perplexed by your observation and some may even test it for personal reasons if not for publication.
WLD