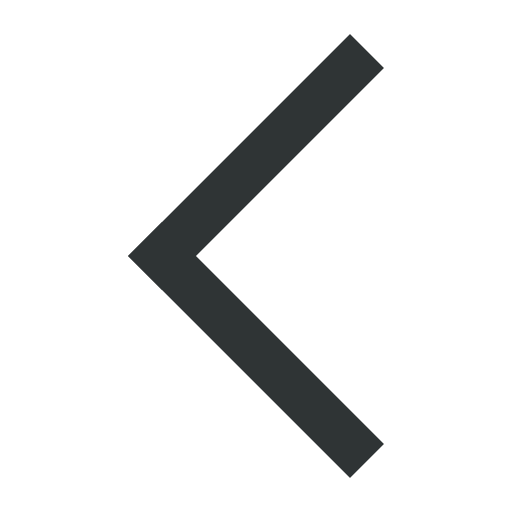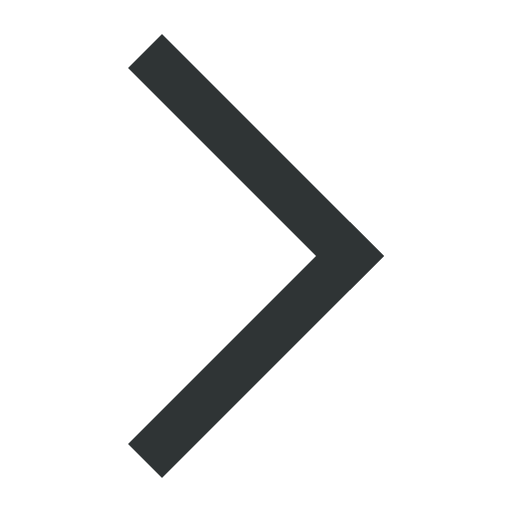 IUCr journals news
Welcoming three new Editors for IUCr Journals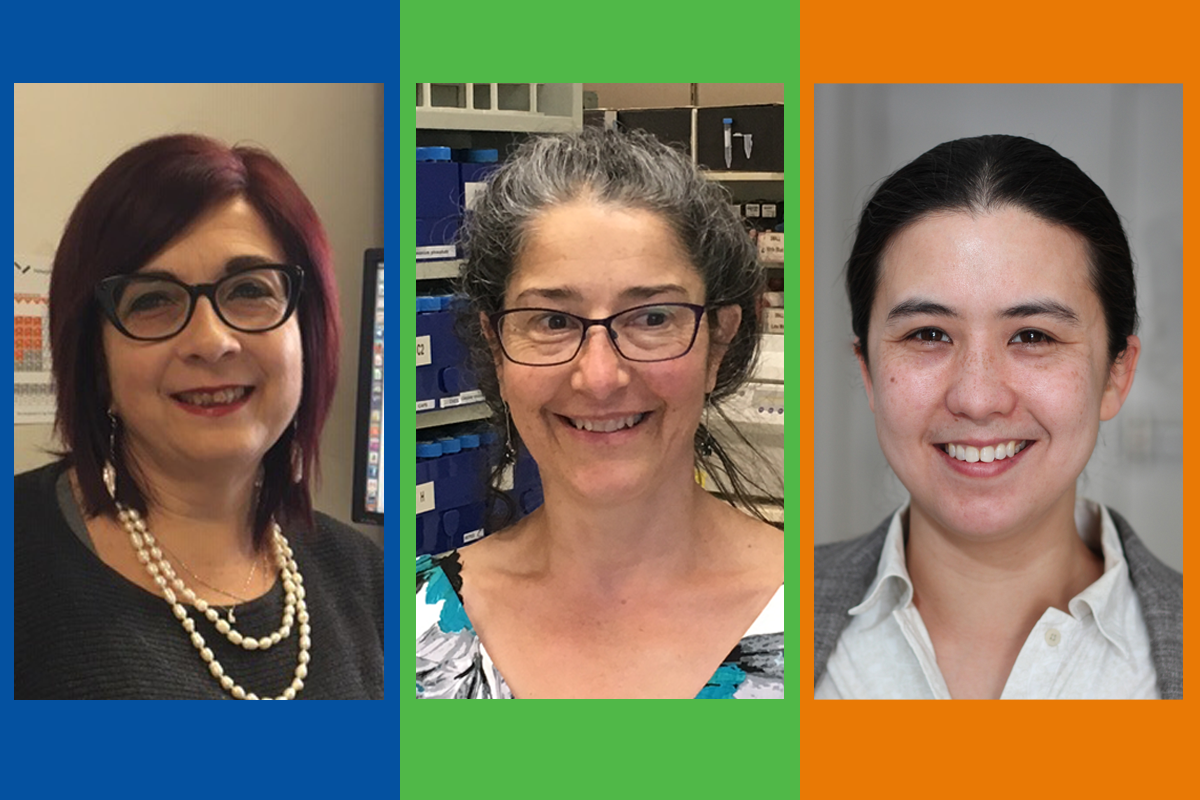 IUCr Journals are delighted to announce the appointment of three new Editors.

Having served for several years as a Co-editor for Acta Crystallographica Section A, Foundations and Advances, Angela Altomare will now be working alongside Simon Billinge in defining and developing the role of the journal as a whole.

Angela graduated cum laude in Physics at the University of Bari, in the beautiful Puglia region of Italy. She now oversees a highly active team of researchers at the Institute of Crystallography of the Italian National Research Council (CNR), where her work is focused on developing innovative crystallographic methodologies for structure solution from single-crystal and, mainly, powder diffraction data. The computer programs written by Angela and her team (notably EXPO and associated algorithms) are used worldwide to characterize the structures of a huge range of materials.

Angela is well known for her passion for sharing her knowledge and research with fellow scientists, frequently speaking or lecturing at national and international meetings and schools. She is an active member of the IUCr's Commission on Powder Diffraction and the Italian Crystallographic Association, and has served on several international programme committees, recently as Chair of the highly successful 15th European Powder Diffraction Conference.

Simon says he is delighted that Angela has agreed to take on this new role, as "her wealth of crystallographic experience and knowledge will help us take Acta A to the next level, as the community develops the theory for the much broader definition of crystallography that is needed in the 21st century - the crystallography of 'real' materials".

Janet Newman, Director of The Collaborative Crystallisation Centre (C3) at CSIRO, and a long-time Co-editor on our biological journals, has been appointed as a new Section Editor for Acta Crystallographica Section F, Structural Biology Communications.

Janet obtained a BSc (Hons) in inorganic chemistry from the University of Sydney, a PhD from the Swedish University of Agricultural Sciences, as well as post-doctoral fellowships at Columbia University and Los Alamos National Laboratory. After a stint in industry in California, Janet returned to Australia 13 years ago to set up and run the C3 macromolecular crystallization facility in Melbourne.

Janet's main interest is in developing tools to help make macromolecular crystallization more robust, including designing new crystallization screens, using machine learning to classify the outcomes of trials and developing software to help design optimization experiments. And she has a lifelong commitment to help everyone spell 'sulfate' correctly!

On hearing of her appointment, her fellow Acta F Section Editor, Mark van Raaij, welcomed Janet and said that 'it's great to have Janet's deep expertise, broad experience and her contagious enthusiasm on board at Acta F'.
Karena Chapman has been appointed as a Main Editor of Journal of Applied Crystallography, joining existing Editors Janos Hajdu and Garry McIntyre. Karena has been a valued member of JAC's Editorial Board since 2014.
Another chemistry graduate of the University of Sydney, Karena went on to join the X-ray Science Division at Argonne National Laboratory. There her research involved developing fundamental insights into the structure–function relationship in complex energy-relevant materials, as well as developing and supporting the world-leading Pair Distribution Function beamline, 11-ID-B, at the Advanced Photon Source. In her role as coordinator of the X-ray and Neutron Summer School she has also played a part in mentoring the next generation of crystallographers and scatterers. In September 2018 Karena took up the role of Professor in Materials Chemistry at Stony Brook University.
Garry commented 'We all look forward to working with Karena as a Main Editor of JAC, to continue the growth initiated by past editors and staff in the relevance, reach and impact of the journal. Janos added 'Karena's presence and critical input will help this exciting field of science and I hope it will also bring fresh air to the journal in general.'
IUCr Journals Editor-in-Chief Andrew Allen said 'While, sadly, this also marks my 'retirement' as a Main Editor of JAC, I really look forward to continuing to work with Karena, Janos and Garry. I know that JAC is in good hands, and will continue to prosper!'.
6 March 2019
Copyright © - All Rights Reserved - International Union of Crystallography
The permanent URL for this article is https://www.iucr.org/news/newsletter/volume-27/number-1/welcoming-three-new-section-editors-for-iucr-journals