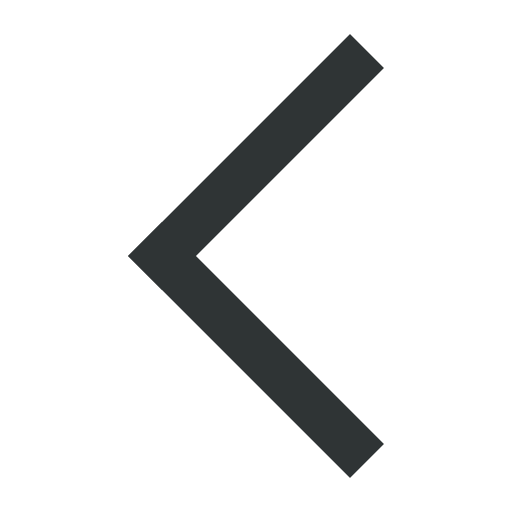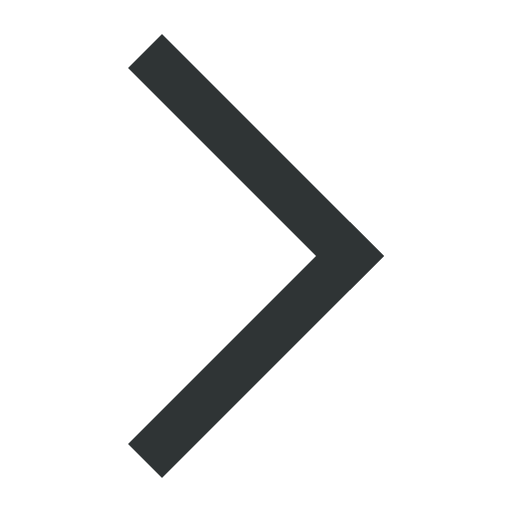 IUCr journals news
Journal of Synchrotron Radiation Inaugural Issue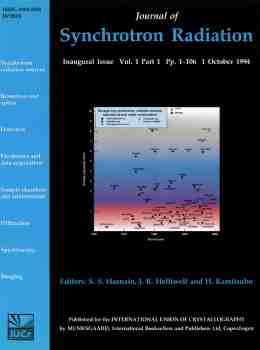 Cover of premier issue of the IUCr
Journal of Synchrotron Radiation.
Table of Contents
Overview on Synchrotron Radiation and the Need for the Journal of Synchrotron Radiation
A Source Design Strategy Providing 5 eV-IOO KeV Photos
Target Specifications and Performance of the ESRF Source
Helios: A New Type of Linear/Helical Undulator
Soft X-ray Monochromators for Third-Generation Undulator Sources
X-ray Applications with Glass Capillary Optics
Multiwire Gas Proportional Counters: Decrepit Antiques or Classic Performers?
Development of Non-Intensified Charge-Coupled Device Area X-ray Detectors
Computing for Synchrotron Radiation Experiments
High-Pressure Powder Diffraction on Synchrotron Sources
Stopped-Flow Apparatus for X-ray Scattering and XAFS
Laue Crystallography for Studying Rapid Reactions
Synchrotron Radiation in the Study of Magnetism
Surface XAFS - New Aspects of its Application in the Structural Study of Adsorption Phenomena
Historical Survey and New Opportunities in the VUV
Notes for Authors
Forthcoming Meetings and Short Courses.