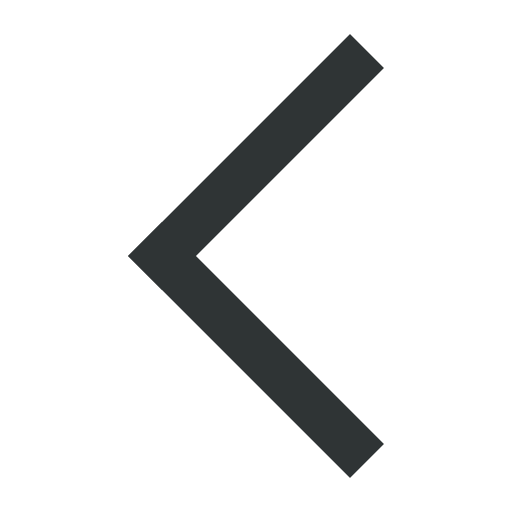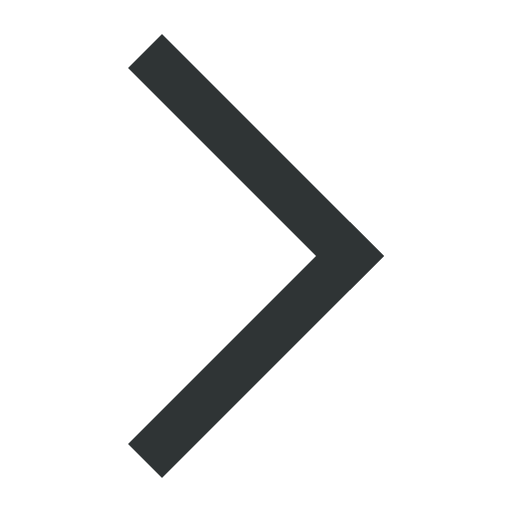 Obituary
Jose Donnay (1902-1994)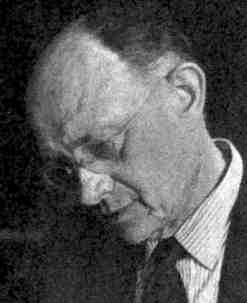 Joseph Désiré Hubert Donnay passed away on August 8, 1994 in Mont-St. Hilaire, Québec. He was born in Belgium in 1902, received his undergraduate degree from Liège in 1925, and his PhD in Economic Geology from Stanford in 1929. He taught mineralogy for a short time at Stanford and moved to Johns Hopkins in 1931. In 1939, he became Professor at Laval U., but moved back to Johns Hopkins in 1946 where he taught mineralogy, crystallography, and crystal structure determination until 1972. After becoming Emeritus Professor in 1972, he joined his wife, Gai, at McGill where he served as her Research Associate until her death in 1987.
Donnay's extensive knowledge of symmetry, lattices, morphology, crystal optics, twinning, and nomenclature made him a teacher, collaborator, and referee of considerable renown.
He published extensively (over 150 scientific papers and 40 scientific reviews, around 40 books or chapters in books) and influenced many more publications through his constructive referee's comments.
Y. Le Page