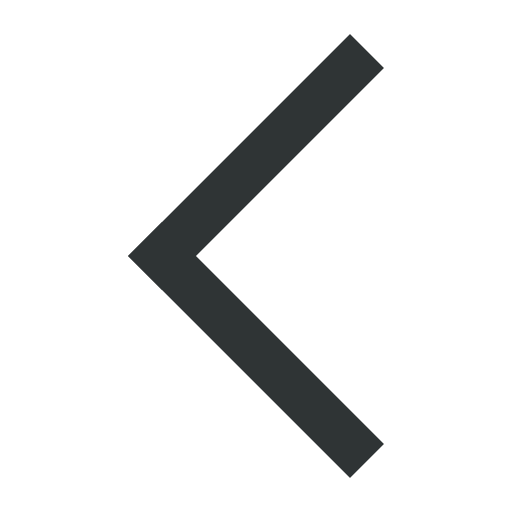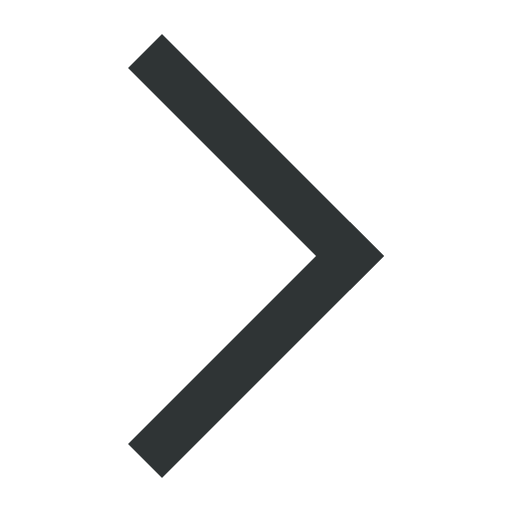 Notice
Crystallographer Heads International Atomic Energy Agency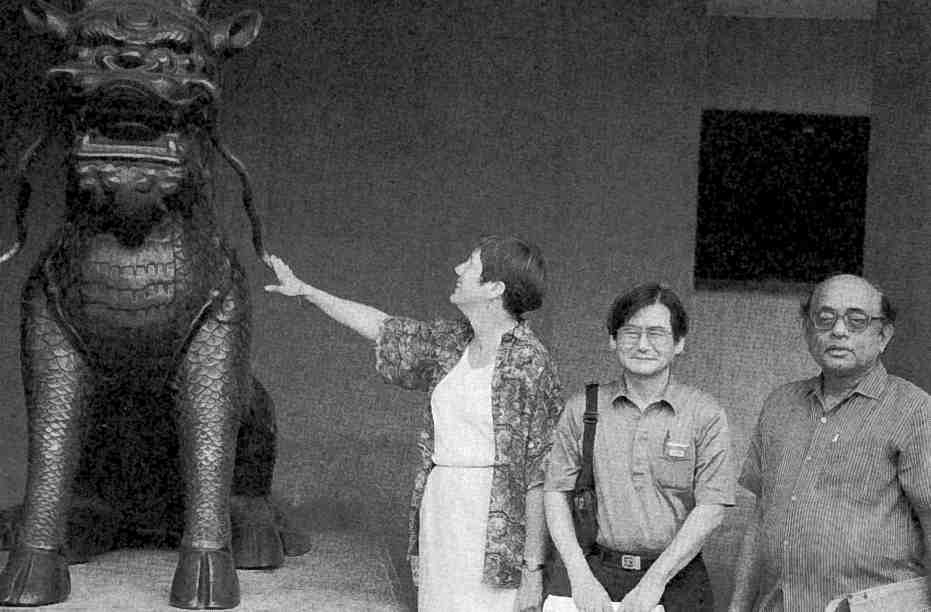 Members of the IUCr Executive Committee: P. Codding, J. Harada, and R. Chidambaram in Beijing.
R. Chidambaram, who is a member of the Executive Committee of the International Union of Crystallography, has been chosen as the new chairman for the International Atomic Energy Agency (IAEA). He is the head of the Indian Atomic Energy Commission and Secretary of the Department of Atomic Energy Agency in India.
Dr Chidambaram was appointed chairman of the 35 member board of governors on September 26, 1994 for a one year period. The board of governors is the executive arm of the IAEA and oversees the operation of the agency which has to ensure that peaceful exploration of atomic energy benefits all countries and that this technology is not used for any military purpose.
The board of governors is selected from among the members of the 121 member countries. Of the 35 members of the board, 12 are designated members, elected on the basis of their advanced capabilities and the rest are elected by the general conference held annually in Vienna.
(From India Abroad, Vol. xxv, No. 2, Dallas edition, Friday, October 7, 1994)
S. N. Rao Treasurer, ACA