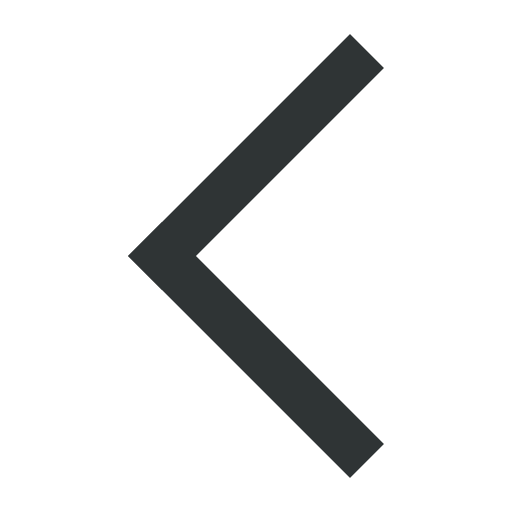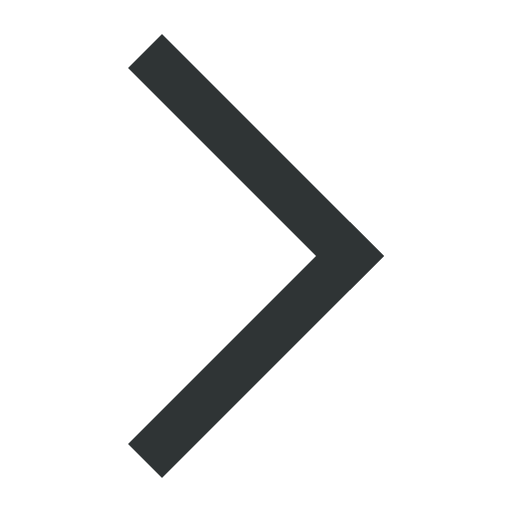 Editorial
Crystal clear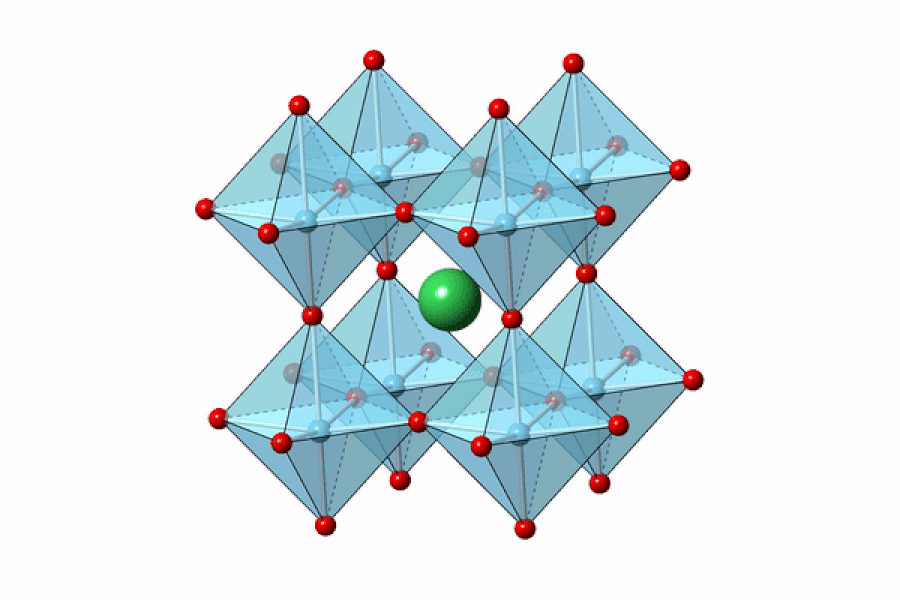 Massimo strikes again! This time Massimo Nespolo tackles the thorny problem of how to convince fellow scientists that they need to understand the difference between the basic crystallographic concepts of "lattice" and "structure". Both he and I have for some time been conducting an active campaign to write to editors of journals about this problem, to get them to insist on the correct terminology wherever possible. Lest you should think this is mere pedantry, I have a story that I have repeated many times and do so here too. I think it is worth repeating. Many years ago when I was working at the Cavendish Laboratory in Cambridge, I was approached by a PhD student working on computation of the electronic band structures of certain so-called Laves phases. He had been struggling with this for nearly a year and could not get satisfactory results from the computer program that he was using. Now this was a time well before the era of personal computers, when all computing was via mainframe machines, which were expensive to run. Turnaround could be around one week. Anyway, I sat down with him to look at the input requirements for the software and I realised that he was confused about the difference between the number of lattice points in a unit cell and the number of atoms. Once I explained to him the difference, he was then able to get the program to provide sensible answers. He had wasted nearly a year of expensive computer time on this problem fundamentally because of this misunderstanding. As Massimo explains, the origin of this mistaken thinking lies in the way that textbooks tend to describe only very simple crystal structures where there appear to be just one atom per lattice point. So here is a call to all crystallographers: whenever you spot this mistake in the literature, draw attention to the journal editor and let's see if we can eventually stamp out these errors!
Another article in this issue is once again from Juan Manuel Garcia-Ruiz (his first article on quartz crystals and early hominids was published last year in the Newsletter. Quartz again appears here in his article on Indiana Jones and the Crystal Skull, which makes entertaining reading. Several years ago, I was approached by a media company who were planning to make a film debunking the crystal skulls myth. I found a company in Germany who were manufacturing the skulls that were claimed to be even better than the mysterious skulls. The crystal skulls story is another of those endless cases of crystals and pseudoscience. Just type the word "crystals" into Google and see the first sites that come up. I recall several years ago how someone telephoned me to ask about crystals and when I mentioned that crystals are the "deadest" things in the universe he became very upset and even threatened me. Both of these articles illustrate how poorly understood crystallography is in the public mind.
I have also included my own article entitled Bragg's balls using items taken from my own small collection of crystallographic memorabilia. W. L. Bragg was very capable at making things with his own hands and loved to construct models to illustrate various crystallographic concepts simply. He made several models using ping-pong balls cemented together, for instance to illustrate the formation and propagation of dislocations in metals. He also demonstrated in one of his lectures at the Royal Institution of Great Britain how a simple crystal could grow to form a recognisable morphology, simply by using glass marbles. Many years later I built my own version, described here, and have found it a great way to show school students and the public about crystal growth and emphasise the beauty of crystallography. You may like to try this out for yourself.
Also, at a recent crystallography conference I heard an entertaining and fascinating talk by a young man from Malta (James-N Grima-Cornish) on the crystallography of auxetics. What's that I hear you say? Well you can read about that here.
Finally, let me draw your attention to two important announcements. One is for the IUCr Congress in Prague next year and the other is for nominations for the new W. H. and W. L. Bragg Prize, to be given during the Prague Congress.
5 June 2019
Copyright © - All Rights Reserved - International Union of Crystallography